Tests for Current COVID 19 infection:
Day 2 & 8
PCR Swab Test
These RT-PCR tests are designed to be taken on day 2 and 8, if you are arriving to the UK from an amber listed country.
Day 2
PCR Swab Test
This day 2 RT-PCR swab test is for exempt travellers and those arriving to the UK from a green listed country.
PCR
Swab Test
We offer the RT-PCR swab test, suitable for travel certificates or confirming current infection, with results available the same day or next day.
Test to Release
Take a govt listed RT-PCR swab at any of our sites to shorten your self-isolation by up to 5 days when you return to the UK.
Tests for Immunity & Past Infection to Covid-19 Virus
We offer the quantitative IgG test to spike protein which is designed to assist in measuring your immune status or past infection.
From our dedicated, state-of-the-art laboratory near Battersea Park we offer the latest in pathology testing solutions across many disciplines including biochemistry, immunology, haematology, sexual health screening and molecular biology.
Our services and benefits

Collection of samples
from across London

Fast 4 hour turn-around
time available

Wide range of pathology
testing solutions

Full digital reporting
available

Phlebotomy service
available

Highly competitive
pricing
Our facilities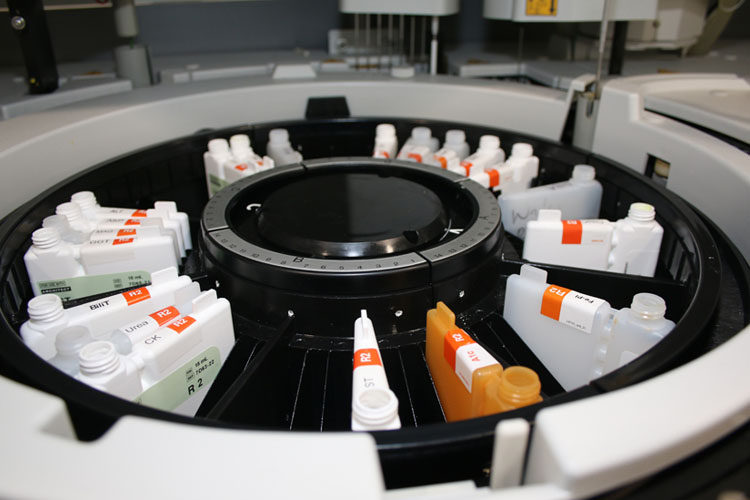 State-of-the-art technology
We provide comprehensive testing services carried out in our state-of-the-art laboratory by expert technicians, in accordance with local and international standards.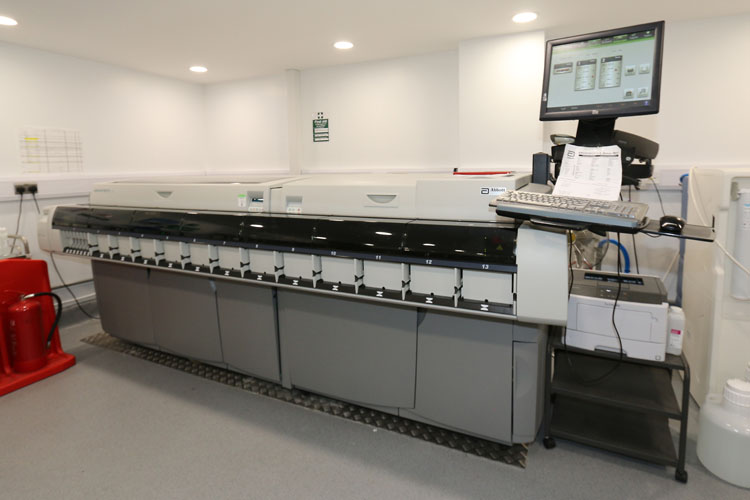 Highly equipped laboratory
We use the latest technology to ensure our results are accurate and reliable. We validate analytical methods according to the newest guidelines.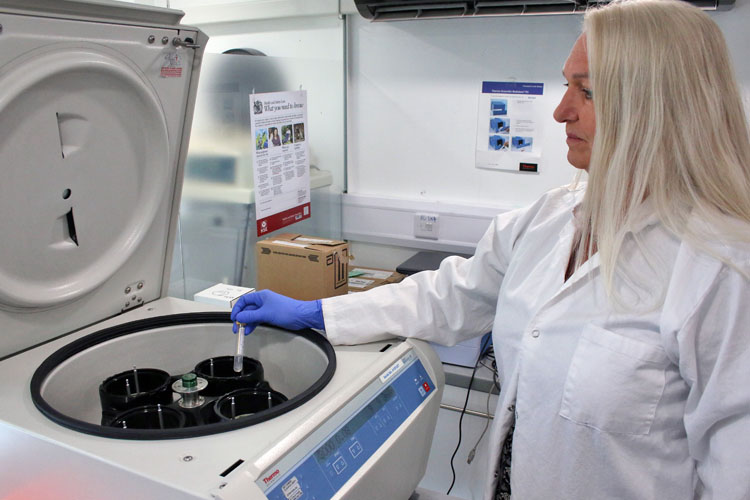 New tests available
We are constantly adding new tests and updating our existing pathology tests and profiles.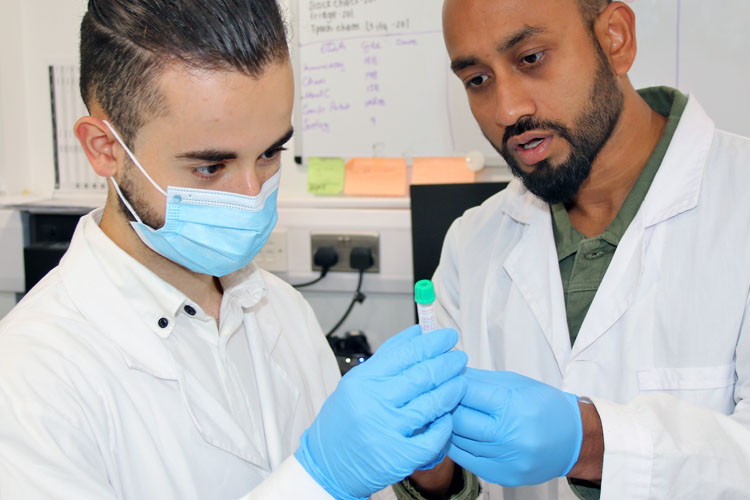 Wide range of services
We deliver world-class diagnostic pathology services for individuals and medical professionals.
Regular COVID-19 testing has become increasingly important for businesses for the foreseeable future. For a full list of available options, please contact us.
We are proud to have provided services to the following clients:
We work with cutting-edge, high-quality products from the following companies